Welcome to Janelle's School of Irish Dance!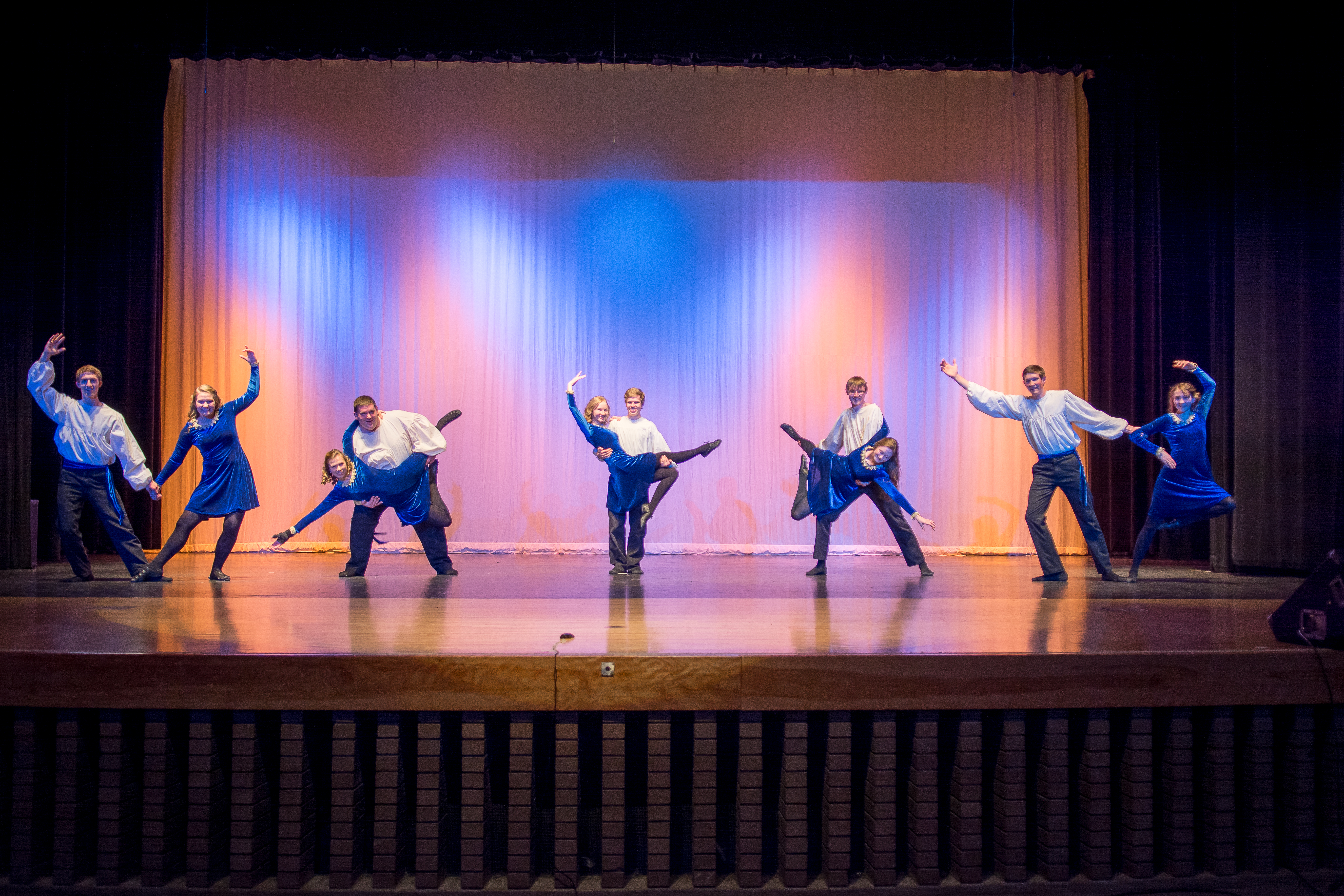 In IRISH DANCE, our goal & commitment is:
to

provide instruction

to students committed to the development of the disciplines and enjoyment of Irish dance
to

help young people

discover and develop skills and abilities, to build individual confidence and give students support and encouragement in their personal growth
to

uphold/teach a standard of modesty and wholesomeness

throughout - in manner, conduct, atmosphere, instruction, and in the dance itself
Dance School Owner: Janelle Stearns
Janelle's School of Irish Dance was established in 2006.
Hundreds of students have been taught over the course of the last 11 years, and at present, 18 different levels of Irish dance are being taught modern, as well as traditional Irish Ceili and step dance in hard shoe and soft shoe.
The school is committed to professionalism, and quality education in the teaching of the skills, technique, and art of Irish dance.
Teachers: Miss Rebekah, Miss Elizabeth, Miss Madeline, & Miss Paige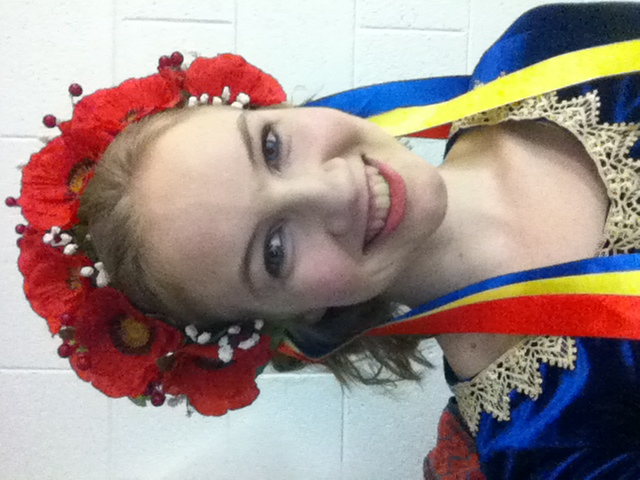 MISS ELIZABETH- I am 19 years old and have been dancing with Janelle for over 10 years.... and still counting. The things that I love about Irish dance is that it give's the dancer the opportunity to be graceful, to fly across the stage in swift advances and leaps, (Soft-shoe) and my personal favorite, to be able to stomp around as loudly as possible, tapping out a great rhythm in Hard-shoe. It has been a wonderful experience being able to learn dance with all of my friends, and of course, making new friends along the way. My hope this year, is to work on all of the students' (as well as my own) technique in Irish Dance, posture, rhythm in Hard-shoe, staying in time together as a group, and sharing the fun that we all have in the dance studio at class, and in all of our performances.
MISS REBEKAH- I am 19 years old and have been dancing with Janelle going on eight years. I absolutely LOVE dancing! I love that it keeps me in shape and the constant competition to better myself. I set goals at the beginning of the year to keep myself motivated to be a better dancer than the year before! I have had the privilege of being an assistant teacher, and teacher for the past 2 years. I love working with all different ages of children. It is so much fun to see all of them getting excited for dance and practicing so hard. I am so excited for this year and I look forward to working on the execution of steps, timing, posture, working as a team etc.... basically, along with adding a new steps and routines, I would really love to perfect the steps the kids already know, to see confidence increase, and have a great time Irish dancing together!

MISS MADELINE – I am 19 years old and started Irish dance in Janelle's first dance class back in 2006, when I was 8 years old. I have been dancing with Janelle for 11 years now and am excited to step into the role of teaching. This will be my first year teaching and I am excited to work with all the different classes and to get to know the students on a more personal level. My passion for Irish dance has come through the many dances, relationships, and joyous memories that blossomed through Janelle's school. I started out as a quiet and closed off child but throughout the years I was able to express myself in ways I wouldn't have discovered otherwise. My goal for this year is to connect with the kids and be able to challenge them to grow in their dancing skills as well as their confidence. I am excited to promote positivity in the classroom and encourage them to build each other up as they work together to learn new steps and routines.


MISS PAIGE- I am 22 years old and have had a passion for dance, specifically ballet, from a very young age. I had the opportunity at the age of nine to start taking ballet classes through a ballet company located in Eleva WI, called 'Dance With Grace'. Over the years my passion for ballet grew and even through dance did my relationship with Christ grow. I danced with 'Dance With Grace' for nine years, four of those years dancing en pointe (on pointe). After my senior year in high school I had the incredible opportunity to travel down to Jackson MS and take two consecutive years of SDI (Summer Dance Intensives) through a professional Christian dance company called Ballet Magnificat. There I studied Ballet Technique, Conditioning class, Contemporary/Jazz, Improv, Pointe and learn more about and strengthen my relationship with Jesus Christ. Since then I have continued to pursue dance on my own, teaching worship dances and ballet technique classes. I'm excited for what God has in store for me next, using dance to further His kingdom!

DANCE STUDIO:

State Theater

(316 Eau Claire Street, Eau Claire)




"Dance troupes available upon request for special performances such as weddings, birthdays, graduations, etc.!"