Welcome to Janelle's School of Irish Dance!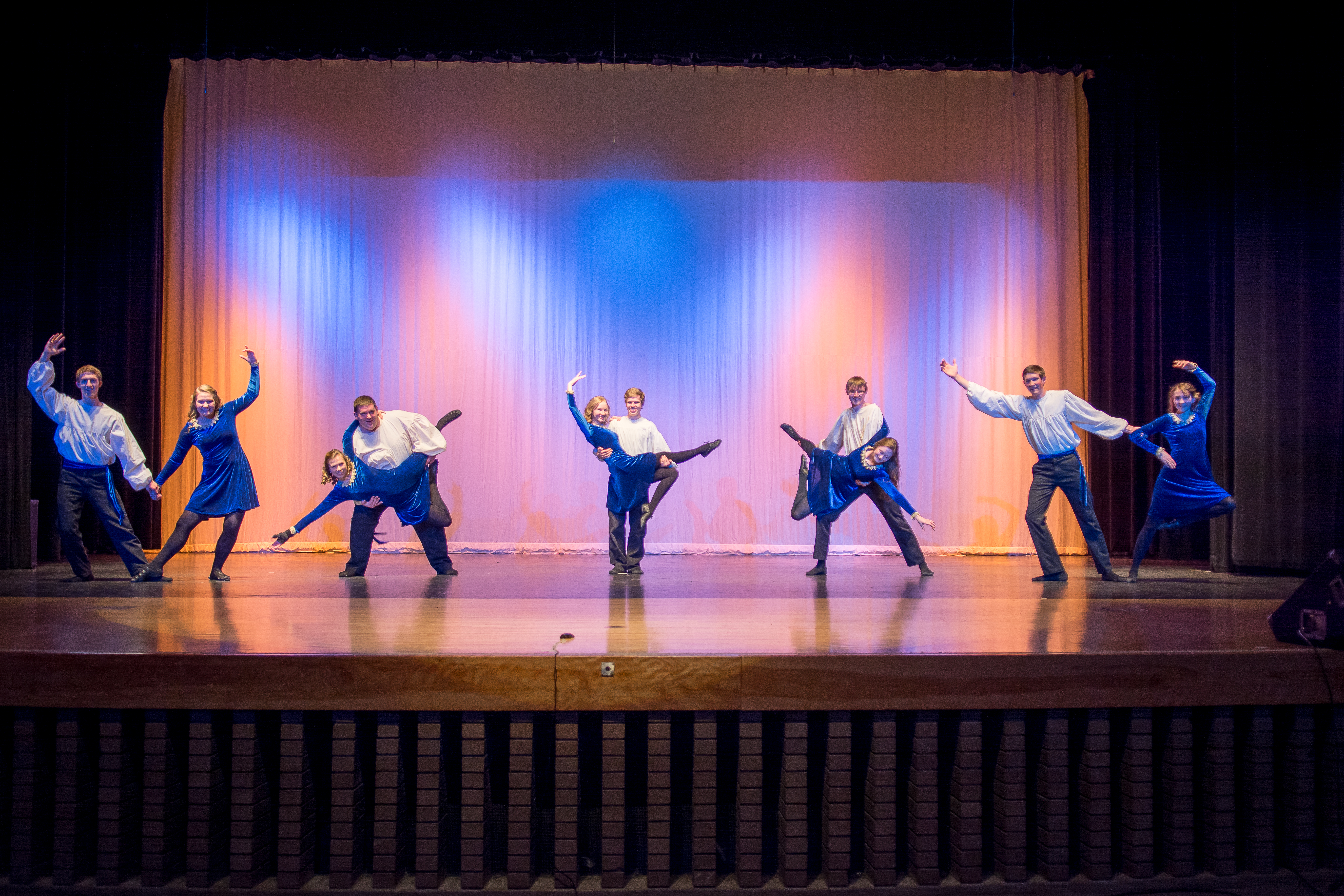 In IRISH DANCE, our goal & commitment is:
to

provide instruction

to students committed to the development of the disciplines and enjoyment of Irish dance
to

help young people

discover and develop skills and abilities, to build individual confidence and give students support and encouragement in their personal growth
to

uphold/teach a standard of modesty and wholesomeness

throughout - in manner, conduct, atmosphere, instruction, and in the dance itself
Dance School Owner - Miss Janelle
Janelle's School of Irish Dance was established in 2006.
Hundreds of students have been taught over the course of the last 13 years, and at present, 12 different levels of Irish dance are being taught modern, as well as traditional Irish Ceili and step dance in hard shoe and soft shoe.
The school is committed to professionalism, and quality education in the teaching of the skills, technique, and art of Irish dance.



TEACHERS:


MISS LILAH
Hello! My name is Lilah Barneson. I am 15 years old and have been dancing with Janelle's School of Irish Dance for over 11 years, and assisting Miss Janelle in classes for 5 years. This year I am taking on a much larger role in teaching and choreography and am so excited about this. I love Irish dance and it is my dream to own/run a dance school someday. Aside from dancing being one of my favorite hobbies, I love to play my violin, do arts and crafts, act in plays, spending hours outdoors, and hangout with my 2 younger sisters. I am really looking forward to this dance season, and to pass on the love and enjoyment of Irish dance to all the students I will be working with!! Looking forward to seeing kids again that I have worked with in the past, and to meeting new ones who are joining up this year!

MISS SOPHIE
Hi! My name is Sophia Munson, or Miss Sophie. I am 18 years old and a homeschool graduate. This year will be my 10th year involved with Janelle's School of Irish Dance, and I have loved every second of it! One of my favorite things about dance is the way you're able tell a story through expression without words. I have been an assistant teacher and worked with kids giving private dance lessons for a few years and am excited to be teaching and getting more involved. Outside of dance, some of my interests include cross country running, downhill skiing and attempting to teach myself the guitar. I am really looking forward to this dance year, getting to know students, and to teach them how to have the time of their life while dancing, and at the same time looking great while doing it! Can't wait to hit the dance floor with your kids


MISS Liza
Hello! I am Elizabeth Rochester, or Miss Liza. I am a Junior in College studying Graphic Design and this year I am resuming my time with dance (I have missed it!) while finishing my studies online. I have known Janelle since I was a "wee-one" and have enjoyed every minute of my experience as a student in Janelle's School of Irish Dance-the friendships and the creativity (also a fun way of staying fit!) has always been so refreshing and wholesome-it is good to be back! I look forward to meeting returning students and the newest additions to dance class! Aside from school and dance, I love drawing and reading, enjoying a cup of tea or coffee with my family or friends and going out for walks (nothing too strenuous of course!) and listening to music. Again, I am glad to be back and involved with Janelle's School of Irish Dance, and I look forward to working with students in learning new dances and dance technique!



DANCE STUDIO:

First Position Dance Company -

2813 E Hamilton Ave Eau Claire



"Dance troupes available upon request for special performances such as weddings, birthdays, graduations, etc.!"